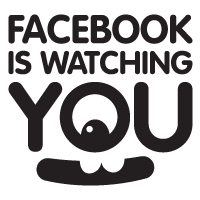 Along 7 other super creatives Aargh made it to the finals of Cut&Paste Berlin design battle. On 02/02/2012 in Volksbuehne, Berlin we were supposed to create a t-shirt design with the topic 'Facebook is watching you' in 15 minutes live on stage. It seems hard but you would be surprised what ammount of work you are able to create within 15 minutes after a intense bootcamp.
So this is the rough result and a screencast so you can see how it went. It was a really tight schedule, mostly because of my plot to keep the crowd wondering what am i doing for as long as possible.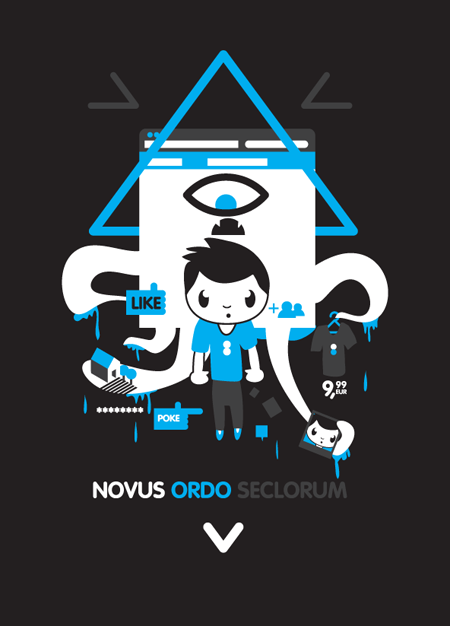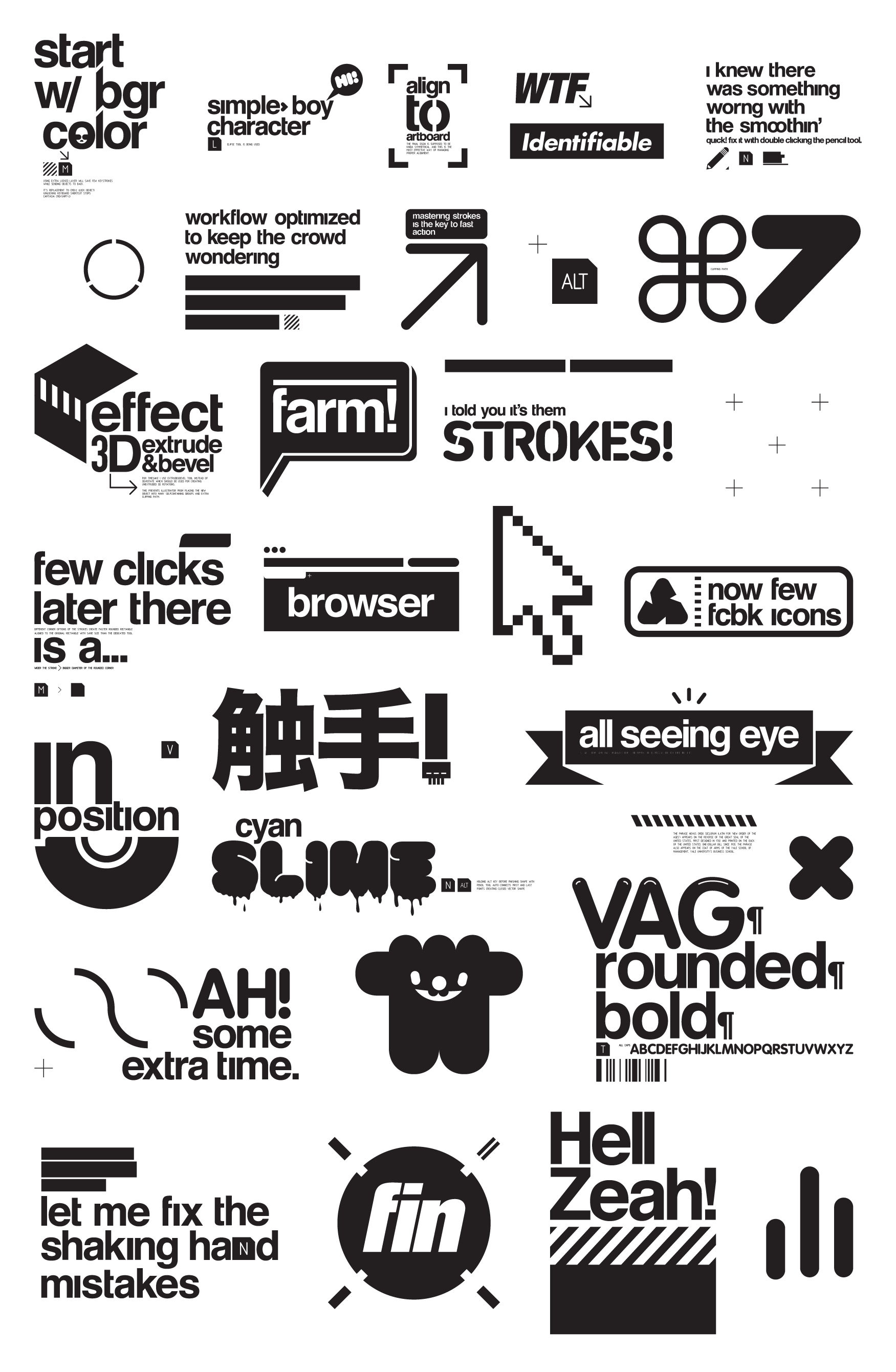 ▼ these are my eight practise runs ▼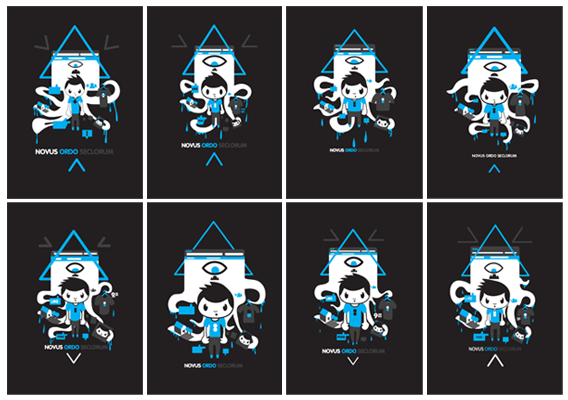 safe from the 15 minutes presure at home with my 2nd place award, I decided to create unlimited time version of the same composition.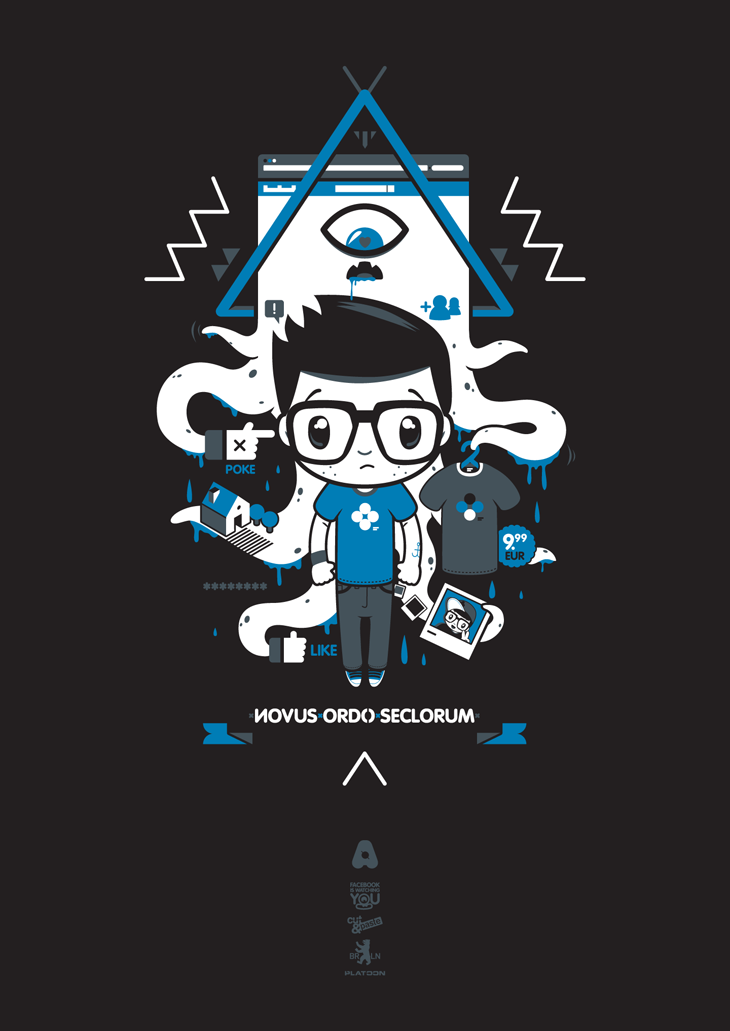 thanks for wonderful event to the cut&paste crew, platoon crew, all competitors, monii, cedrik and sponsors.
If you have a chance to compete yourself, do not hesitate and go for it!