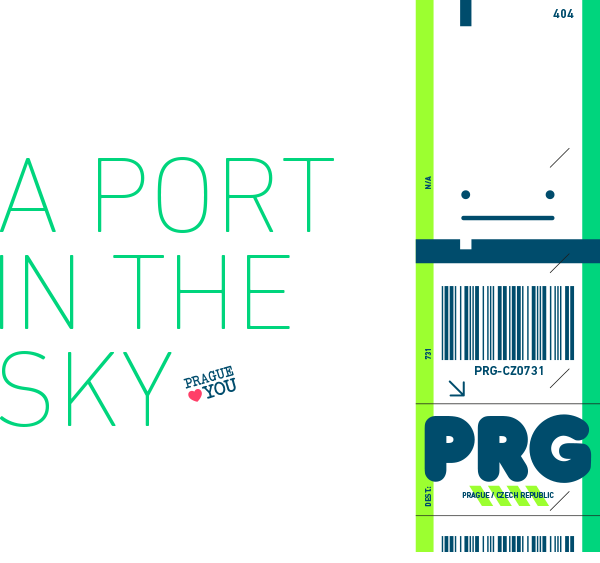 I was briefed by yinachi to visualise their concepts for Prague Airport promotional campaign. The main goal was to bring back atmosphere
of the place in a clever, playful and contemporary way. 
The magic of suitcases  traveling on their own, waiting for unknown reasons,
no access doors, stewardess' uniforms and other miracles.
We decided to illustrate this fantastic place with some secrets explained in funky, bit naive way, creating imaginary eye-catching infographics.
These were all drafts and Prague Airport decided to choose different approach.